---
PO Box 408 Superior, NE 68978 | (402)879-3293 | Email: countryconnections@superiorne.com
---
Welcome to Country Connections
Everyone, regardless of age, education or occupation, at sometime wants to meet new people, but it isn't always easy to do so. It is particularly difficult for those of us living in rural areas to meet single people with interests similar to ours.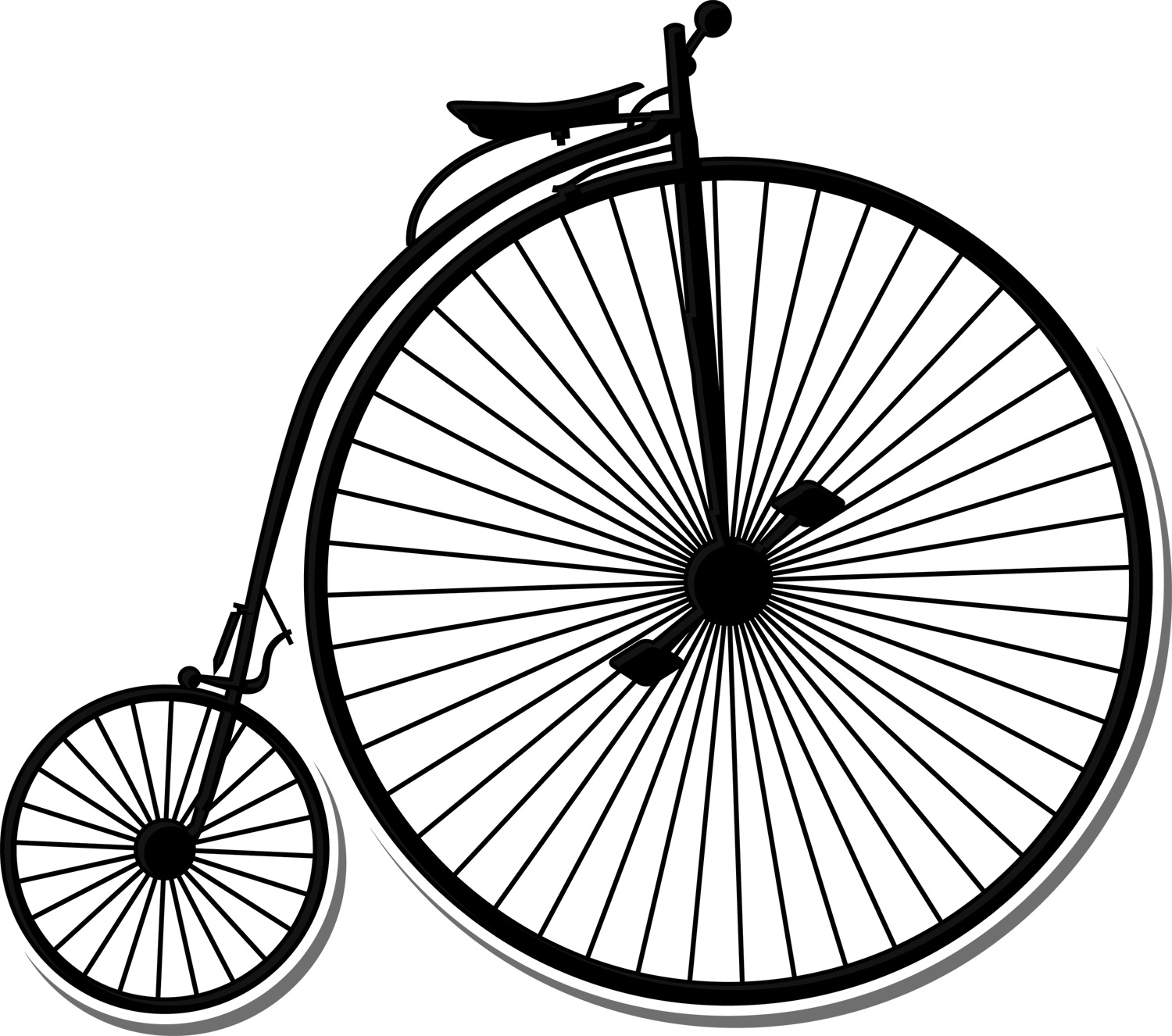 In many instances, the traditional ways of meeting new people have not worked successfully. Not all of us are comfortable with many of the current era's new ways. The Country Connections Newsletter was developed because, with declining rural populations and the expanding diversity of our interests, thousands of lonely country people want to meet other country people with similar interests.
In recent years several services have been developed to assist people wishing to make new friends. Many of these ideas work well for the people they are designed for; however, most serve the residents of our more urban areas. Country people have different needs, interests and lifestyles.
The Country Connections Newsletter was developed by country people for country people. By choice, all Country Connections staff members reside and work in a rural area. All staff members have lived or continue to live on a farm.
The Country Connections office is located in a small Nebraska community of fewer than 2,500 people. The owners are experienced, respected business owners. They are current or past members and officers of such organizations as the Nebraska Press Association, Kansas Press Association, Society of Professional Journalists, National Press Women, National Press Photographers, Kiwanis International, United States Jaycees, Superior Chamber of Commerce and are active members in their church. Their principle business is the operation of a small town printing company and local newspaper. They have chosen to publish the Country Connections Newsletter because they want to help rural people meet compatible friends.
The Country Connections Newsletter has been published each month since July of 1986. Since the newsletter was established, it has served more than 12,000 subscribers. In addition to the printed edition, the newsletter was made available on the internet in February, 2003. The internet editions of our local newspapers are available at superiorne.com or by clicking the link below.
---
Click below to learn more about Country Connections and how you can become a subscriber
---
PO Box 408 Superior, NE 68978 | (402)879-3293 | Email: countryconnections@superiorne.com
---